Browse Vibrator Categories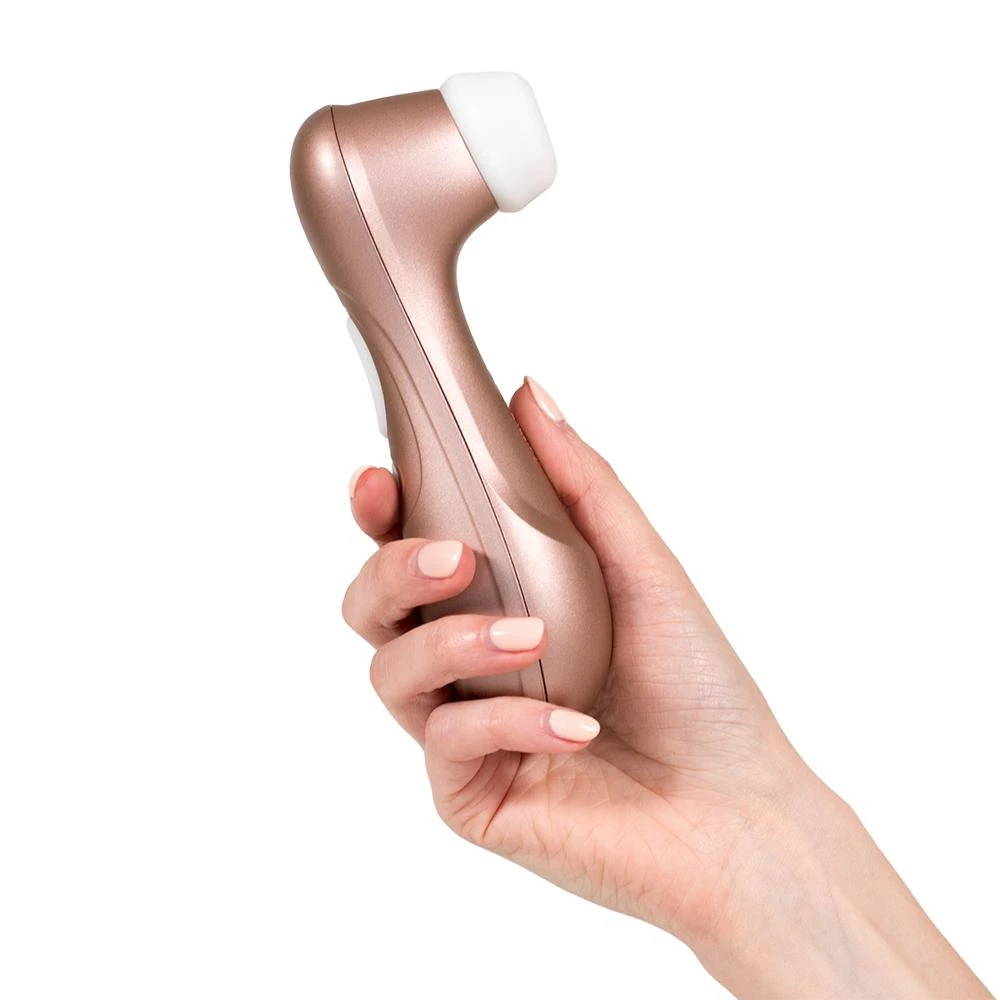 Pros
Sonic wave technology, 100% waterproof, stimulates ALL the clitoral complex
Although there are many brilliant clit stimulators out there, almost all of the best clit vibrators are external, meaning that they focus vibration pleasure on the external part of your clitoris that you can see. However, your clitoris is actually a fairly large part of your anatomy that extends into your body – stimulating the tip is great, but it's the tip of the potential iceberg.
Satisfyer designed the Pro 2 to use sonic pulses instead of vibrations. This means that waves of sonic pleasure travel up through the external clitoris and deep into your internal clitoral complex, unlocking "clitorally" insane orgasmic sensations.
Pros
one-size-fits-all rabbit and G-spot vibrator, 3 vibration modes, waterproof
To do its job well, a butterfly vibrator has to be a good fit for your anatomy. If it's too small or too big for you it can cause problems.
The Butterfly Kiss solves that problem by having cushioned butterfly wings that tend to stay in contact. So instead of being cradled in between its two arms, you make contact with the outer face of the wings. This also makes it easy to make bigger thrusts with the toy while maintaining contact with your clit.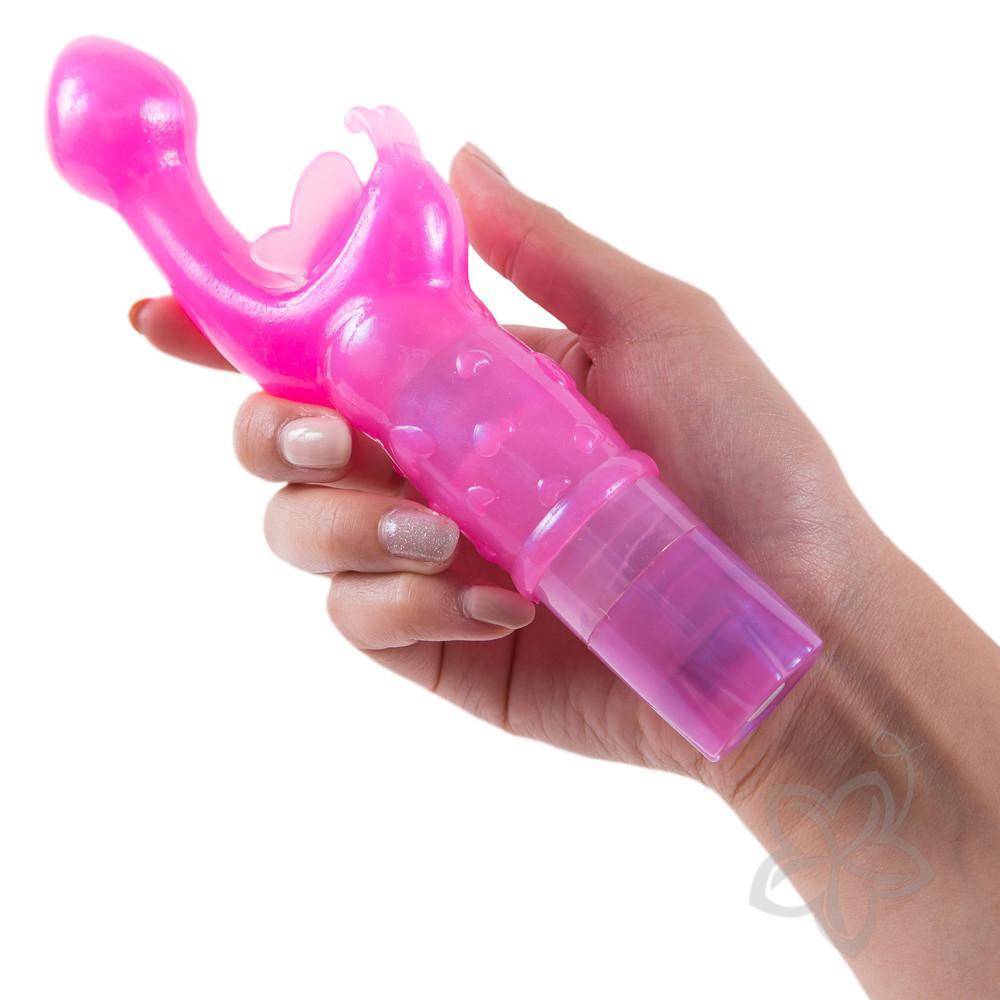 Pros
4 hour battery life, waterproof, 8 vibration modes
While beauty is in the eye of the beholder, when it comes to rabbit vibrators the Lelo Soraya tends to be a head-turner. Its aesthetic shape and Swedish design won it several awards for most innovative Toy of the Year.
The name 'Soraya' means gem of the desert, or princess when it is used as a person's name. It's about a 3/4 on the intensity scale and 2/4 on the loudness scale. There's 8 vibration modes and 3 of them alternate different patterns between the clit and the shaft motor.
Pros
3 rows of rotating beads, 2 motors, waterproof
Remember that vibrator that literally kept Charlotte in bed for days in Sex And The City? Well, that's this guy. Let me introduce you to the The Original Jack Rabbit Vibrator, a tool that stimulates both your G-Spot and clitoris *at the same time*.
It's got little orbs that whirl around while it pulses for increased stimulation, too. Experts say that "vibrators are a tool for female sexual liberation," and honestly, the rabbit will make you feel liberated as hell.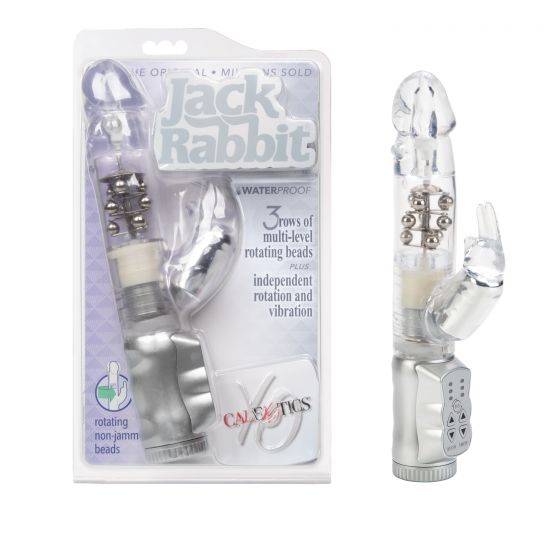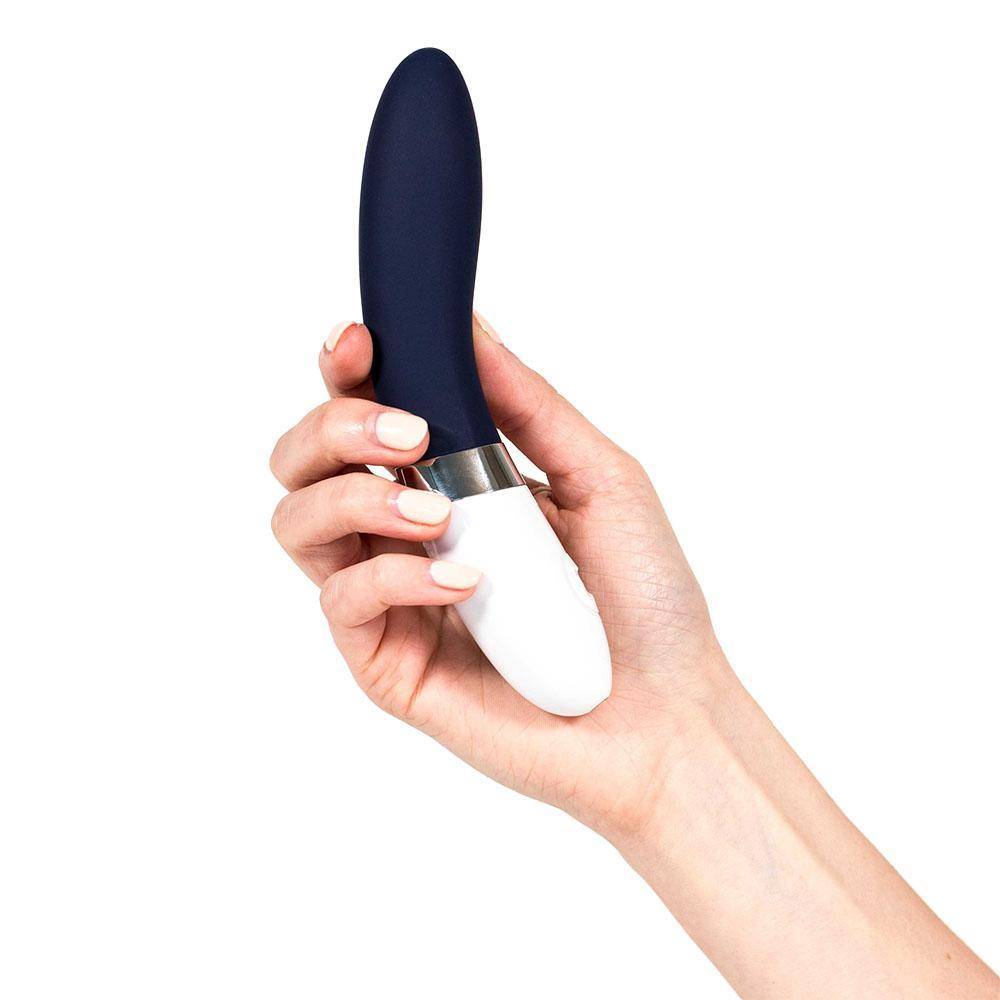 Pros
Waterproof, body-safe, rechargeable, luxurious, and quality vibrations
The LELO LIV 2 is an upgraded version of the LELO best seller LIV and promises to deliver 8 near-silent vibration patterns in it's beautiful curve, made to fit the female form perfectly.
This vibrator has a slight phallic shape, with ergonomic curve to stimulate the G-Spot and smooth, soft, body-safe FDA approved silicone to glide across the most sensitive of areas







Great Products and Service
"Great product selection, great customer service, and a business that stands behind what they sell."
- Kelley E, Verified Buyer

I have never bought anything like this before
"Shopping was easy, delivery was fast, and the product is great."
- Chelsea P, Verified Buyer

Always ships promptly and discreetly
"Always ships promptly and discretely. Prices are fair. Products arrive as advertised."

"Quick delivery, great products. Very good customer service!"
- Karla G, Verified Buyer